Solutions
Consolidators
The SkuTouch Group was founded on the principle of reducing the "Touches" of a "SKU" when value was not being added to the product during that touch. We are here to facilitate your efficient and cost-effective movement of product from producer to consumer.
With past opportunities to participate in the movement of goods between international origins and domestic customers, we have been able to leverage our "lessons learned" and invest those in building a workflow suite of solutions. These solution sets are designed to meet your business needs by providing an intuitive process that addresses accountability, efficiency, and expense components.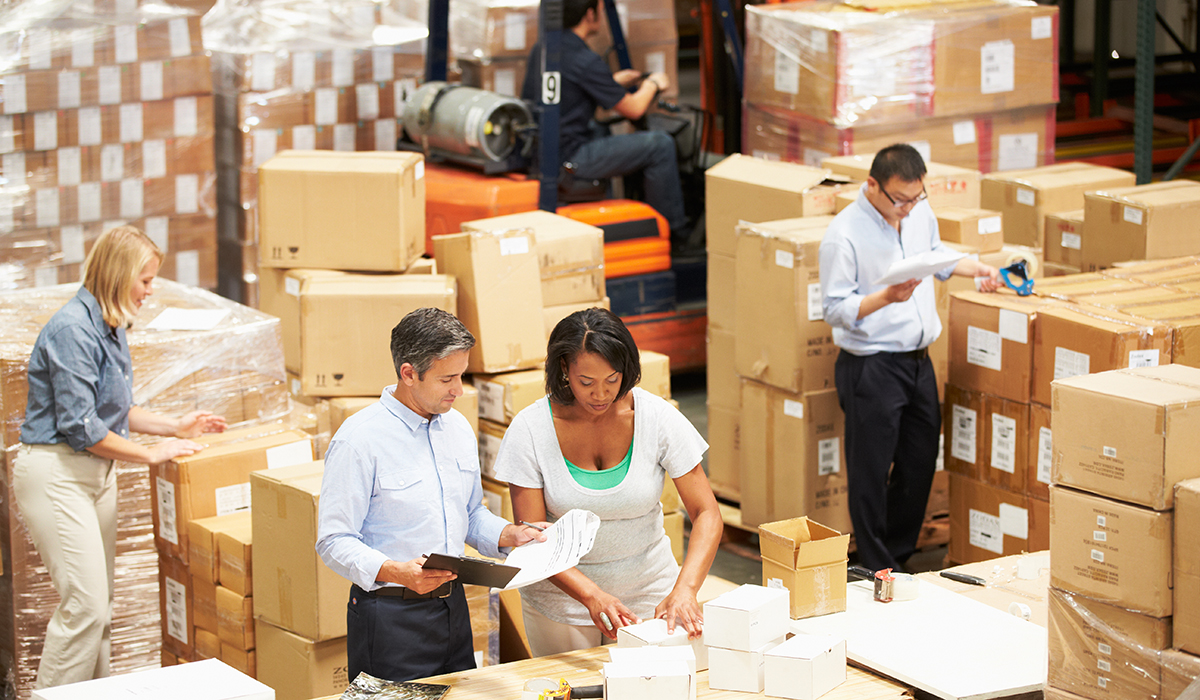 Service Highlights
Order Consolidation
Consolidation Customs Clearance
Consolidation Tracking
Cross-Dock Management and Deconsolidation
A multinational electronic accessory supplier, who sold through their own branded marketplace, wanted to update their North America distribution model while maintaining their order pick/pack operation in China. They wanted a solution where they could provide their customers with same day order tracking. The company was looking for a US domestic partner that could provide their customer order tracking from picking though delivery and provide a cost effective, expedited international air and domestic shipping solution. In addition, a local customer care team was necessary to maintain their brand image.
The SkuTouch Group provided an order shipping consolidation solution that provided individual order tracking while providing consolidation of the individual orders into larger cartons to reduce transportation and customs clearance costs for the international air transport. Once the consolidation reached a SkuTouch facility, the individual order receipts were validated through a cross dock procedure where last mile carrier labels were affixed to the packages and tendered to the carriers for final delivery. A customer service phone and email service were established where customers could arrange returns, exchanges, and new orders based upon the standard operating procedures of the accessory supplier.