Built to improve the cycle of returned merchandise
We developed SkuRMS to help you improve customer loyalty by offering an efficient, web-based returns service.
With just a few clicks of the mouse, through an extension of your own website, your customers can print their own return labels and track their returns. This convenient returns experience directly improves your customers' satisfaction and loyalty to your brand, while simultaneously saving costs.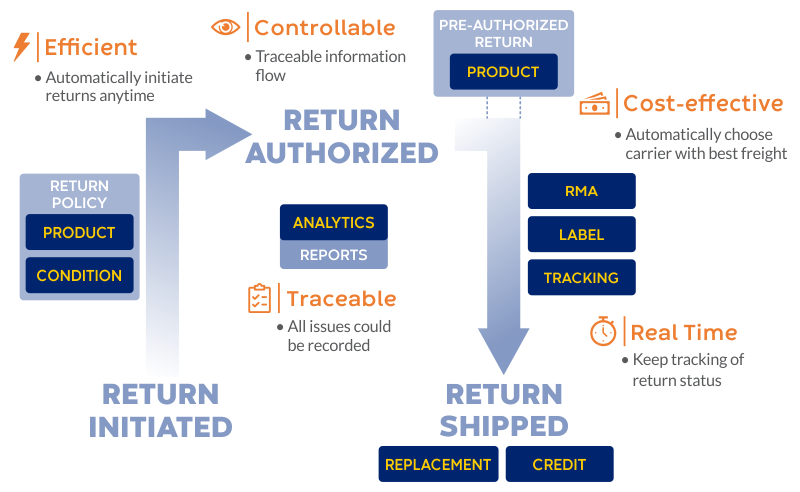 In partnership with small parcel carriers, including the United States Postal Service (USPS), SkuRMS completes that "last mile" from consumer to end destination in returned merchandise services, giving you control over how and where you receive your returned/recycled goods.
The returning client is led through a simple web based 1-2-3 step process to produce and print a return shipping label. Alternately, this label may be pre-generated and accompany all outgoing orders.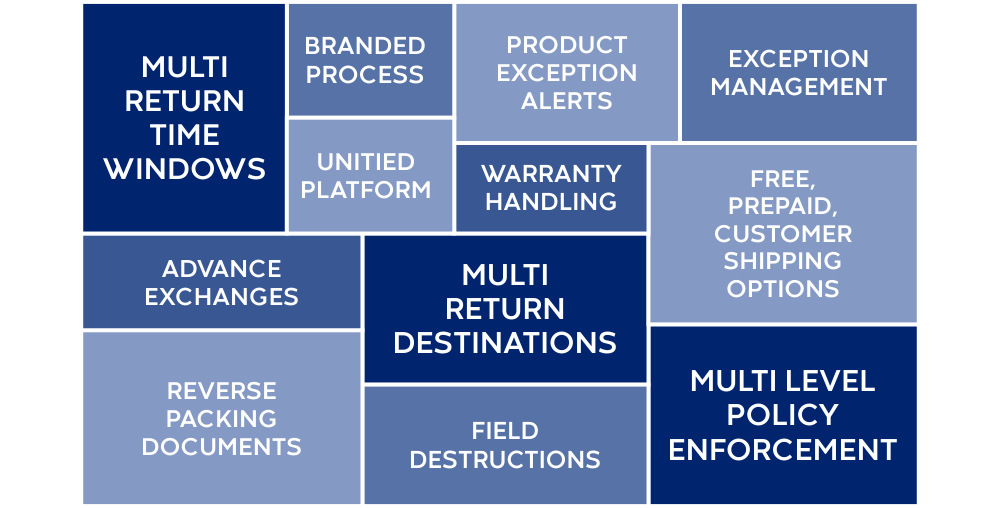 Do you want to get more details about SkuRMS and how your company can benefit from it?
Let us know using the contact form below.