In our almost two decades of experience, SkuTouch Group has assisted many different clients from a variety of consumer goods types. We target companies looking to establish or grow their brand(s) on both a domestic and international basis. Historically, we have seen the advent and growth of new sales and distribution channels from independent e-commerce industry development to its consolidation, from contract manufacturing to manufacture drop-shipping, and from just-in-time delivery to two-day delivery. This market evolution has resulted in decreased product life cycle duration and has put pressure on timely design, development, speed to market, and sales cycles.
To meet the ever changing market conditions and requirements, we have helped our clients maintain control of their supply chain from the source of raw materials through the delivery to a consumer. Our goal is to reduce your customer service issues in this process.
Currently we find our services deployed in South East Asia and North America, where there is a focus on manufacturing and assembly, while raw materials have been sourced around the world.
Our comprehensive service development experience and industry knowledge in consumer goods allows us to understand your unique requirements, no matter how complicated.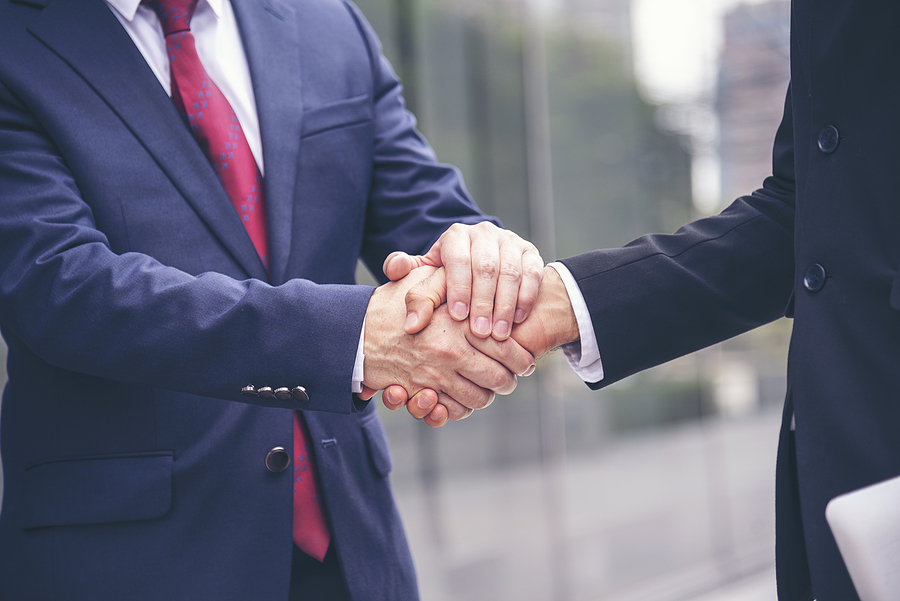 Key words and industry representing our clients:
Consumer products
E-commerce
Electronics
Fashion
Healthcare
Manufacturing
Retail
Others
How Your Organization Can Benefit
Depending upon your goal(s) of increasing brand awareness and/or selling more products, we can help you increase market share or markets to meet these goals while mitigating risk. We offer assistance in domestic and international market expansion and brand identity enhancement with a pre-established international footprint.
Market Expansion Leverage
SkuTouch's staff around the world to grow your brand and enter new markets. We assist in market and product analysis, target and segment trends, and sales forecasting to enable you to make market entry decisions and plan.
Our work does not stop there though. We provide product listing services for domestic and international buying platforms and market specific branded sites. Through the use of influencers and other localized marketing techniques, we gain awareness for your products.
SkuTouch's cross border product listing service SkuSource can list your products in 50 international buying platforms. Using artificial intelligence SKUs, price and selling attributes are suggested for maintaining your online shopping cart listings. Further, the platform can handle all aspects of customer order consolidation while our international facilities can handle the order fulfillment and shipping.
Even though product demand is universal, supplying that demand is not. Reaching demand in various geographical locations requires a localized understanding of markets, sales, and distribution channels. How potential customers are exposed to, purchase, and obtain your products is a representation of your brand. We maintain that brand value on your behalf through proper selection of sales, logistics, and customer service levels. We deliver your products to your target markets.
As an important part of market expansion, SkuTouch treats your products as its own, offering in-country customer service and support. We can troubleshoot your customers' product issues to help protect and develop your brand image. Our locations field customer inquiries, provide returns and exchange services, rework products, and offer online product liquidations with our Price Peeler sales service.
Minimizing Your Risk
Building infrastructure with people, real estate, service contracts, business applications, etc. pulls focus away from enhancing the reach of your brand(s) and product(s). If you take advantage of our previous time investment and lessons learned, you can reduce your time-to-market and overall product costs.
Strong Brand Recognition
Multinational representation of brands increases brand awareness. Awareness helps build the trust we seek when attracting new customers and maintaining repeat buyers. Properly matched service suites continue to build the brand on a market level where the voice of customer experience reaches influencers who create and/or enhance a social media following for the individual product(s) and brands. This results in free targeted advertising and brand awareness expansion.
Network Globally
Consumers want to be proud of their purchases and identify themselves with winning products which enhances purchase satisfaction. In today's hyper competitive markets, name brand recognition is part of that identity that consumers' seek. Becoming a multinational product supplier helps upscale your company image in the competitive landscape.