Solutions
Merchants
What sets the SkuTouch Group apart from other service providers is our focus on the product itself. We promote the importance of your brand through everything we do because we know first time customers are good but repeat customers are the goal!
From the creation of multinational shopping cart sites, with localized customer service, through the branding of consumer shipments, the SkuTouch Group can offer the services that will add value to your sales and branding goals.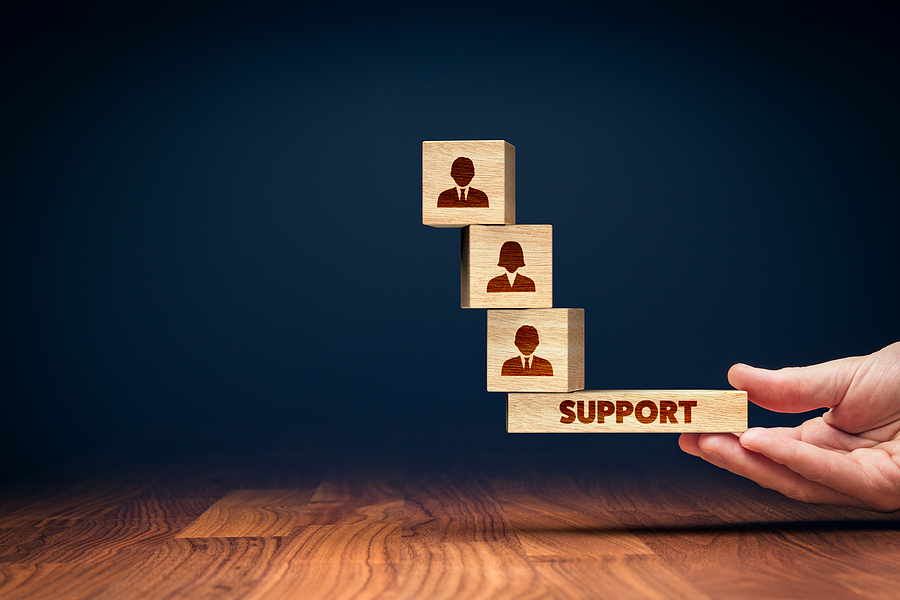 Service Highlights
Localized e-commerce shopping cart management
Localized warehousing/distribution
Localized customer service
Returns management suite
Real time order management portal
In August 2005, a dance shoe manufacturer known through Asia and Europe was looking to break into the North American market. Since the North American market demands two-day shipping, they needed a company that they could trust to manage their US/Canada inventory and order fulfillment. Additionally, to maintain costs within the new market, the manufacturer wanted to limit the inventory levels in the market to a thirty-day turn.
SkuTouch provided just what the shoe manufacturer was seeking, a cost-effective method for inventory and order management for the North American market. The manufacturer was provided a real time view of orders received, distributed, and returned on their behalf. Inventory stock levels were provided up to the minute through an online portal. Key manufacturing decision makers were provided daily inventory reports through email, which allowed them to make production decisions without having to log in to the order management portal. This created a good partnership that exists to this day.
A producer of refrigerator filters was looking for a US based distribution plan that could arrange ocean container shipping, customs clearance into the US, and ship domestically for their B2B and B2C orders. Additional requirements included light manufacturing, which involved cylinder labeling and product boxing. They owned a rich product line with multiple sales channels that they wanted to manage the inventory by.
SkuTouch handled all first and last mile shipping requirements for the client. The client provided SkuTouch/ADL with real time orders using SkuTouch's API interface. Each sales division of the filter company had its own product branding that was adapted and displayed on shipping labels and packing documents where required.