Order, inventory, and return management are the three services required for localized international order fulfillment.
Warehouse Management System (SkuWMS) is an order fulfillment and information sharing platform that covers all three of these needs. It includes 6 main sections:
RECEIPT, ORDERS, PRODUCTS, INVENTORY, REPORTS and TICKETS.
SkuWMS allows both clients and suppliers to not only manage product, inventory and orders, but also to solve problems, including receipt, shipment, and inventory issues through the platform.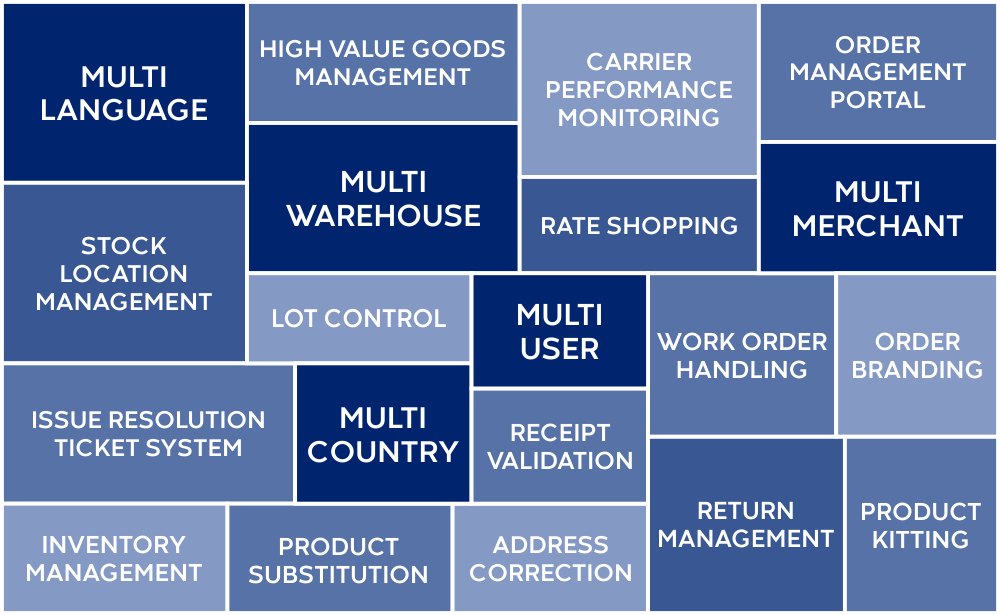 Do you want to get more details about SkuWMS and how your company can benefit from it?
Let us know using the contact form below.