International Dropship (IDS) was created to provide merchants and logistic services companies a tool to simplify their B2B and B2C dropship process with a cost tracking automated workflow. Regardless if you are drop shipping from an international or domestic location, SkuIDS provides you with the ability to maintain the identity of order level package tracking while taking advantage of consolidated shipping. With volume carrier discounts in place, SkuIDS provides origin level, rate shopped, last mile carrier selection, providing a destination recipient shipment tracking.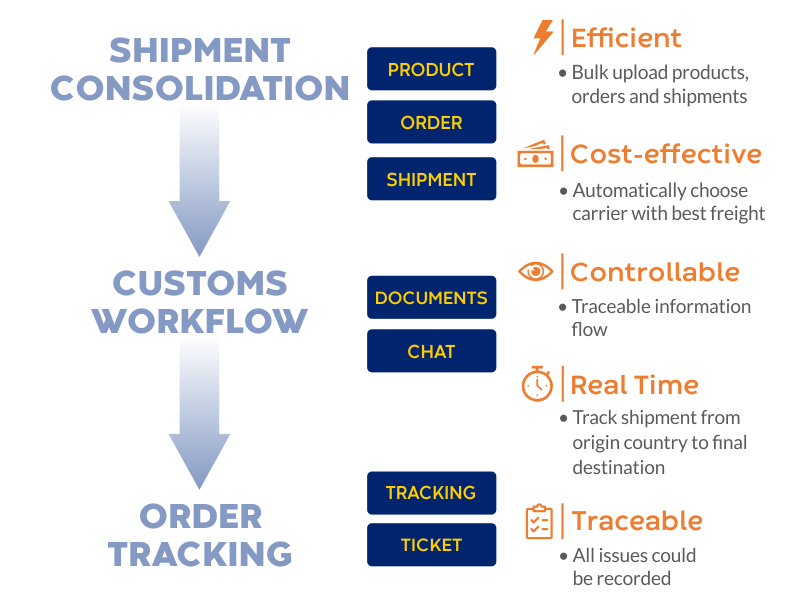 On international movements, SkuIDS goes beyond shipment consolidation and offers a platform for customs clearance, port retrieval, deconsolidation, and last mile carrier injection functionality. Regardless of international transit method, type of clearance or final port of clearance, SkuIDS can help simplify the process and give you the visibility you need to run your business.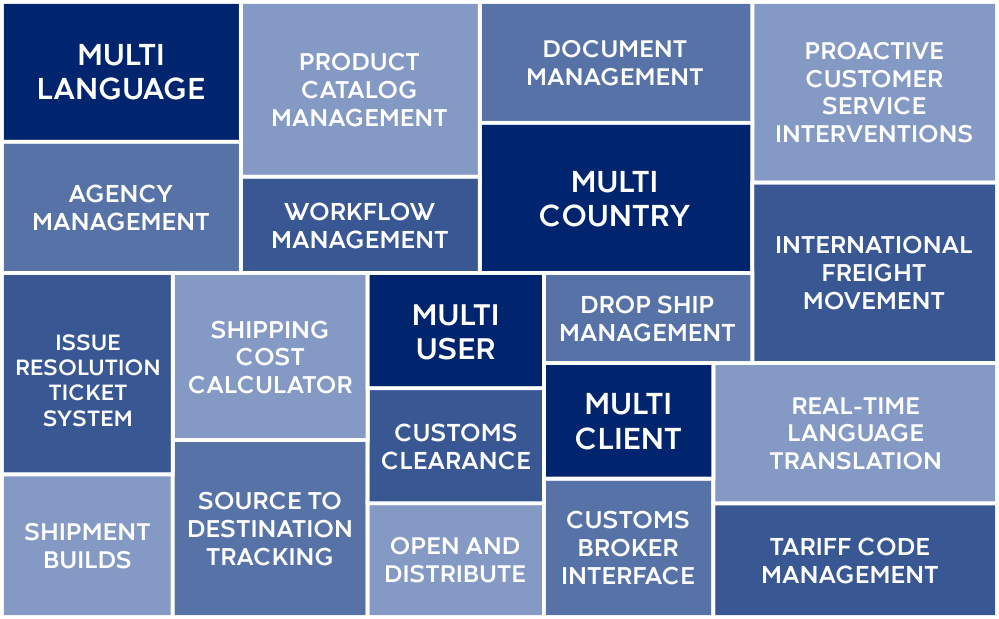 Do you want to get more details about SkuIDS and how your company can benefit from it?
Let us know using the contact form below.