Guiding North American and Asian companies with great products to go international, find new customers, deliver and support their brands
Import/Export
Ensure the accuracy and safe transport of products from source to destination while simplifying international supply chain complexities.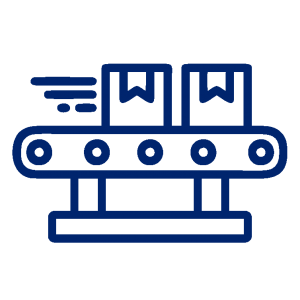 Warehousing/
Distribution
From pallet transport to pick-pack, we provide the transparency and accuracy you demand.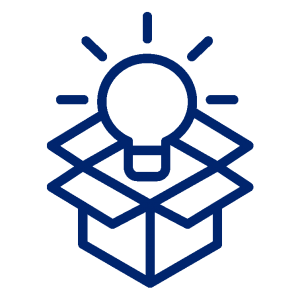 Product Sourcing
Take advantage of our infrastructure to control the quality and cost of international product development.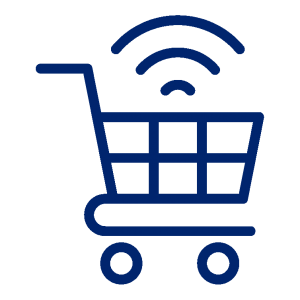 E-commerce
Leverage your brand with our global market channels to fulfill your marketing objectives.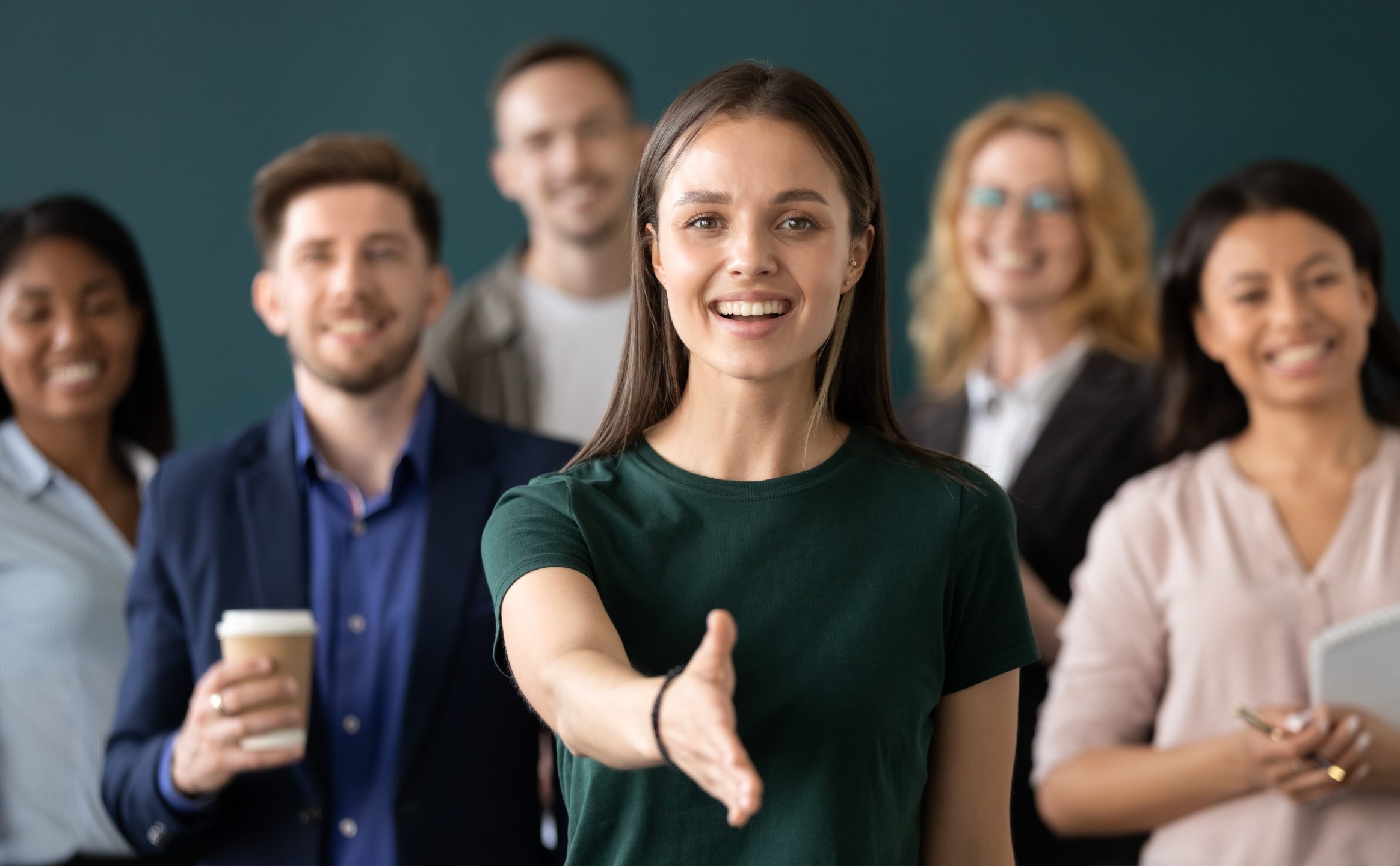 SkuTouch has brought together a diverse group of individuals representing multiple cultures who can leverage their experience to benefit your organization.
In our almost two decades of experience, the SkuTouch Group has assisted many different clients from a variety of consumer goods types.
Our multinational network connects our partnerships and people with your product(s), expanding your brand reach both locally and globally.
BLOG
Be the first to read